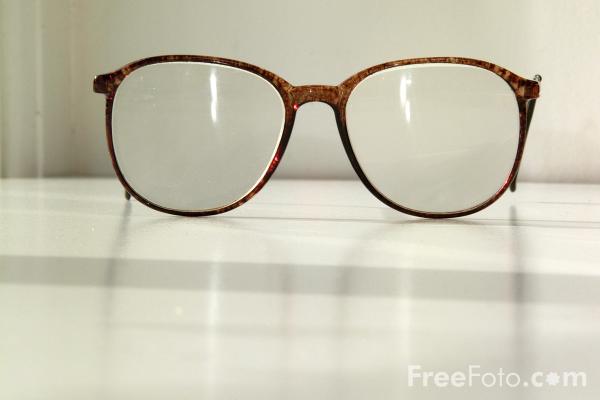 akhir-akhir ini saya terpikir, lebih ke penyadaran sih. About "be careful of what you wish for" thing. Ada kalanya, saya begitu menginginkan sesuatu hal, namun hal itu hanya akan menjadi sebegitu indah pada saat saya belum memilikinya. Tapi setelah semuanya menjadi hak milik, lalu apa? Saya kehilangan keindahan yang saya kagumi pada saat pertama.
Lalu, apakah salah untuk mengharap sesuatu yang mengagumkan datang dalam hidup saya? Yang saya kagumi, yang saya inginkan, apakah adalah yang saya butuhkan? dan kalau memang benar saya membutuhkannya, kenapa unsur ketertarikan itu menjadi binasa seiring waktu?
"be careful of what you wish for."
but i can't get enough.
i'll never wary.
saya tidak akan menjadi hati-hati, mungkin untuk saat-saat sekarang. walaupun rasanya akan sangat aneh, namun sensasi bersentuhan dengan suatu yang baru dan asing selalu menyenangkan.
dan mungkin saya tidak akan mundur.
even though i know someday it'll hurt me, but yes, i'll give it a try.
dan tentang impian-impian itu, pengharapan-pengharapan yang saya tahu betapa semu dan palsunya.
karena saya masih memiliki mata yang sama semu dan palsunya juga.
how can we wish to see perfect and permanent things

with a pair of imperfect yet impermanent eyes?
tidak akan ada yang abadi dan sempurna, begitu pula dengan pengharapan-pengharapan itu. dengan mata yang seperti ini, saya tahu kebahagiaan dan kesedihan (dan segala hal yang vice versa) tidaklah abadi dan sempurna.
lalu kemudian, "why we have to wish for something like that? and why we have to be careful, then?"
kata orang, esensi hidup akan begitu nikmat dicicipi saat tidak ada lagi persepsi hitam dan putih, saat kita tidak harus terbelenggu dalam konsep kebahagiaan atau kesedihan.
ah, betapa kita telah dibutakan oleh konsep, ya.
anyway, sekarang saya begitu terkagum-kagum dengan kata-kata yang dilontarkan oleh salah satu tante saya, "拿得起,放得下" (Berani mengambil, berani melepas)
i thought this is the essence of life, at least for now. :)